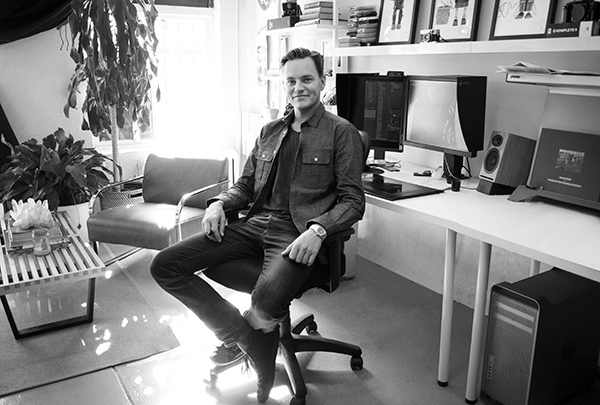 With a family background in photography, Nicolas had a camera in his hands from an early age. After aquiring a bachelors degree in Digital Media, Nicolas quickly made his way into the fashion photography industry as a retoucher and on set digital tech for Mario Testino, Annie Leibowitz, David Sims, Richard Burbridge and more.  
His personal photography style is influenced by the likes of Wim Wenders and William Eggleston. 
"I enjoy documenting beautiful landscapes particularly on large format film. The grain and color detail in 6x7 neg is very special to me after being constantly exposed to digital images."