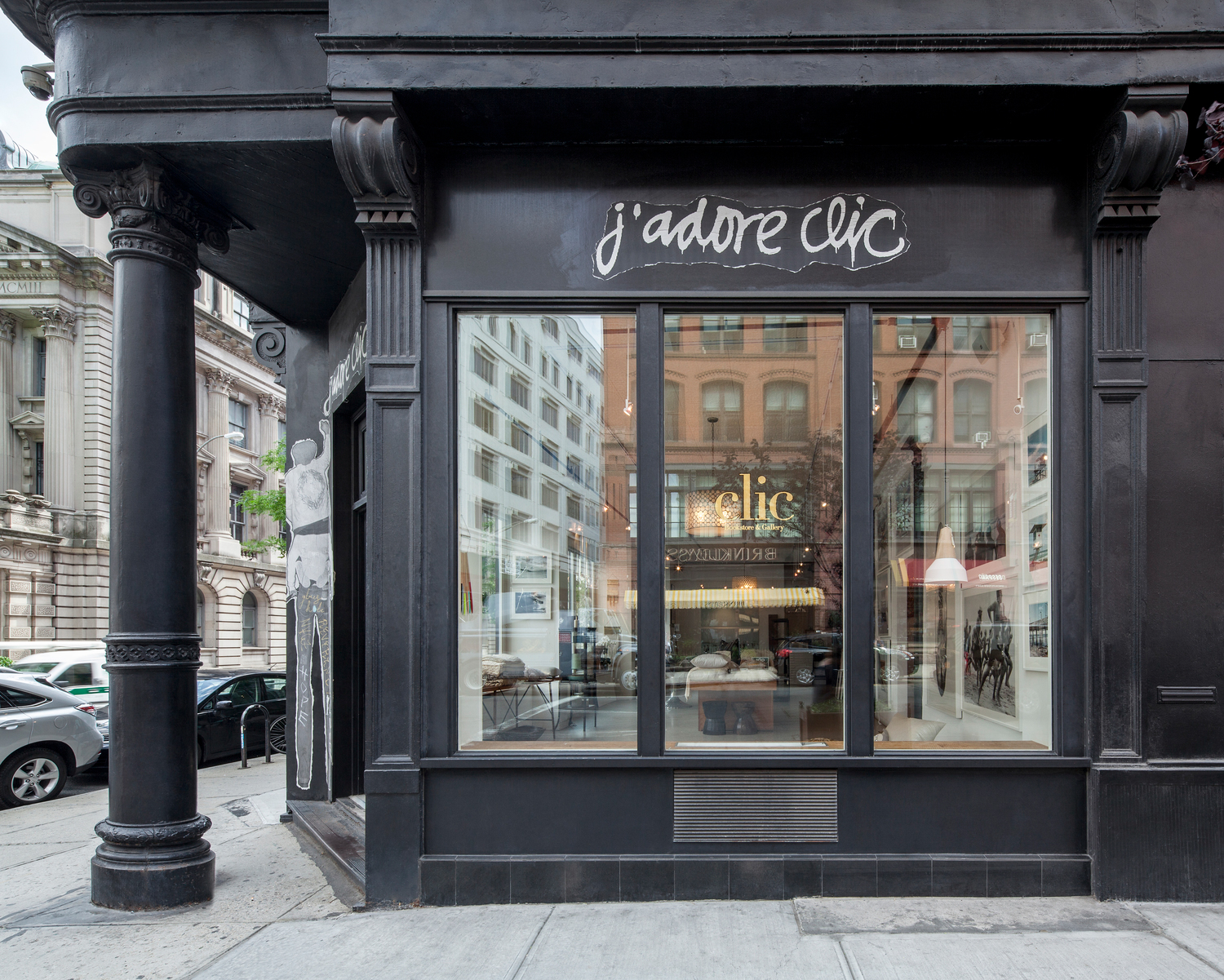 Currently showing in Clic Gallery. 255 Centre Street, New York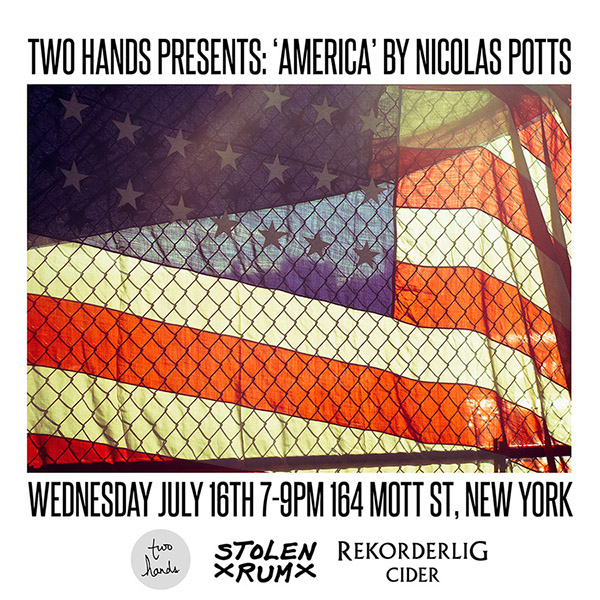 AMERICA' by NICOLAS POTTS
Two Hands Cafe - 164 Mott Street New York
Launch Party: Wednesday July 16th 2014 7-9pm

Artist Statement:

I have been retouching for top fashion photographers for the past 10 years and in 2010 I set up my own photo retouching studio based in New York City 'Cant Touch This Inc'. My daily creative work with retouching involves perfecting and sculpting fashion images, so with my photography I enjoy documenting the landscapes I come across on large format film. The grain and color detail in 6x7 neg is very special to me after being constantly exposed to digital images and portraits in my day to day work.
This small collection of photos is a little cross section of the diversity Ive been lucky enough to experience in America over the past few years. From Montauk to Miami, Wyoming to Williamsburg markets.

TO PURCHASE A PRINT FROM THE AMERICA EXHIBITION PLEASE VISIT THE FOLLOWING LINK:
Some Pics from the Opening Night: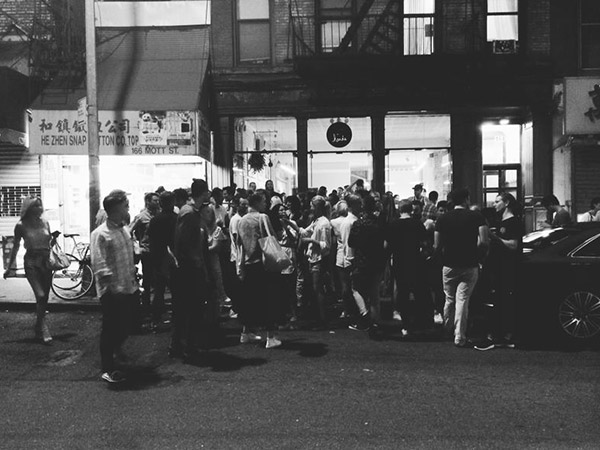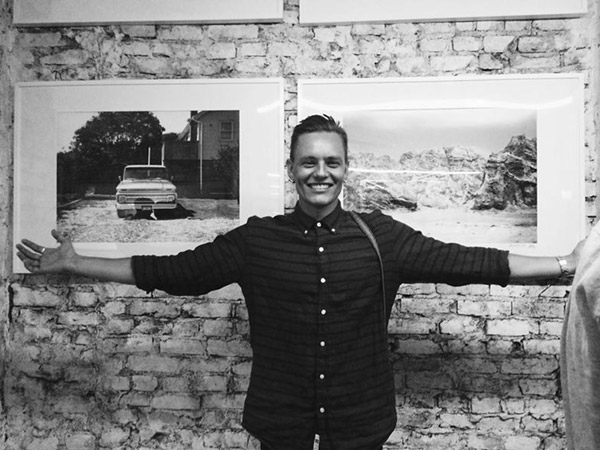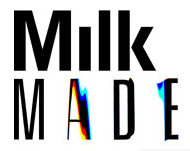 ASTRAY
LAUNCH PARTY
FRIDAY OCTOBER 17, 2014, 6pm to 8pm
56 BOGART ST, BUSHWICK
RSVP ESSENTIAL


Featuring:
LORIN ASKILL
JOSH BAKER
GEORGE BYRNE
ELLA CONDON
ALICE COUTTOUPES
JESSIE ENGLISH
SIMON HARSENT
SAMUEL HODGE
JANELLE LOW
ADRIAN MESKO
SIMON OZOLINS
NICOLAS POTTS
Curator
JESS HOLBURN

CHASM presents our debut Brooklyn show featuring emerging and established photo media artists stemming from Australia. This show juxtaposes unlikely aesthetic suitors; from still life to portraiture, from abstractions to cinematic landscapes, each work containing its own symbolic and solitary journey. United by diversity, this exhibition is moreover an eclectic evocation of escapism; of longing for elsewhere, of being away, of looking awry, of going astray. Borders between elements become sinuous as they dissipate into montage.

Curator Jess Holburn says of the exhibition: "These artists are embedded in the commercial image-making world, and while they are succeeding very much in that industry, a show like this is a vital outlet for their creative prosperity. This is also something of a baptism for us as it marks our arrival in town and a humble new home, so we want to show solid work that warrants respect and be among good people in a flourishing artistic community.